Gemological Esoterica LLC ® is a group of individuals specializing in the Intuitive Arts, Gemology,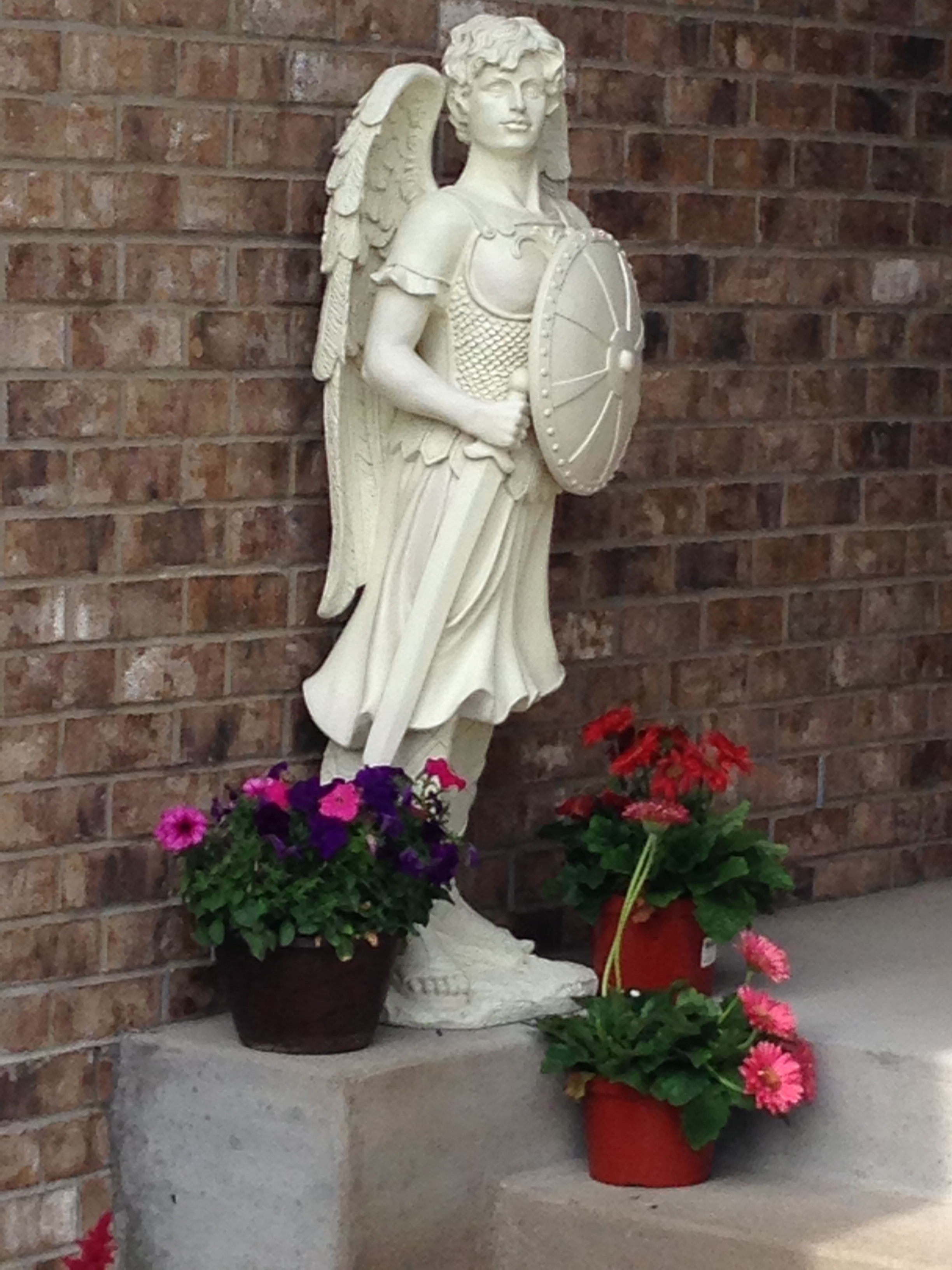 Wire Wrapped Artistry, Astrology, Energy Work & the Tarot. We also have knowledge of the Kaballah, Palmistry & Aromatherapy.
With a variety of diverse disciplines, we have over 65 years of combined experience in our chosen fields. We are not afraid to combine this experience in new & exciting ways, as we understand that with the coming Earth changes, the old ways of looking at things might not offer the best solutions to our current problems.
We are both a virtual & hard walled business. We teach classes & offer intuitive readings at a variety of locations. We sell stones, crystals & jewelry at craft fairs, stores & other venues.
We are as flexible as the continuum allows. We channel information from ancient civilizations, the Akashic Records & Star Spirits. We refuse to be chained to one modality or explanation of reality.
If you would like to view our upcoming events & classes, you will need to sign up for our monthly newsletter below. Thank-you.